Giveaway time! I can't get enough of these group giveaways. I love giving my readers the opportunity to win something awesome just by following me and some of my blogging friends. I know a great group of bloggers so when I can help one of them celebrate their 2nd Blogiversary/Birthday I am on board.
Kaylee at
Couponing and Cooking
has an awesome blog. She is honestly my couponing hero. I love the deals she gets. It is pretty impressive. Her recipes always make me drool. Don't tell me you wouldn't want to have this
Caramel Apple Cheesecake Dip
Go check out her site, wish her a Happy 2nd Blog Birthday and enter this awesome giveaway!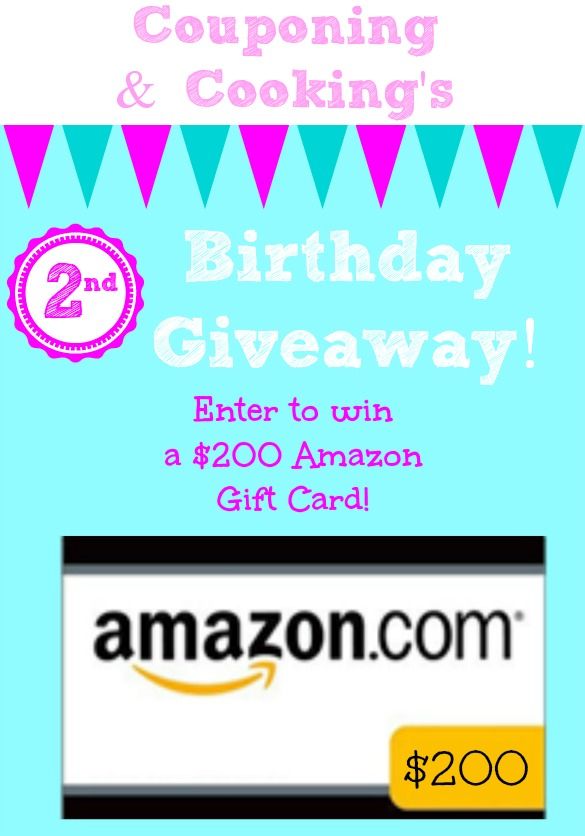 Rafflecopter html:
a Rafflecopter giveaway